About Us
Complete site solutions in the Lehigh Valley and surrounding areas.
Building Communities, One Project at a Time
We're capable of handling anything.
We've been working in Eastern Pennsylvania for over 30 years, providing complete site work packages for industrial, civil, commercial, residential and paving projects. From excavation and grading to wet and dry utilities, we do it all. We're passionate about our work—it's the promise we make to the communities we serve.
Our Mission
We're here to build up the Lehigh Valley and surrounding areas by consistently delivering excellent work that benefits our communities for generations to come.
Humility
Passion
Consistency
Setting the Standard in Safety
Committed to continuous improvement.
There are so many factors that contribute to a safe work environment. That's why we focus on the big picture, not the end result. We take our responsibility personally, knowing people depend on us. Setting the standard in safety means we're constantly providing our team with the support, training, and tools they need from day one at Muschlitz. Let's raise the bar for our industry.
Safety
Our Leadership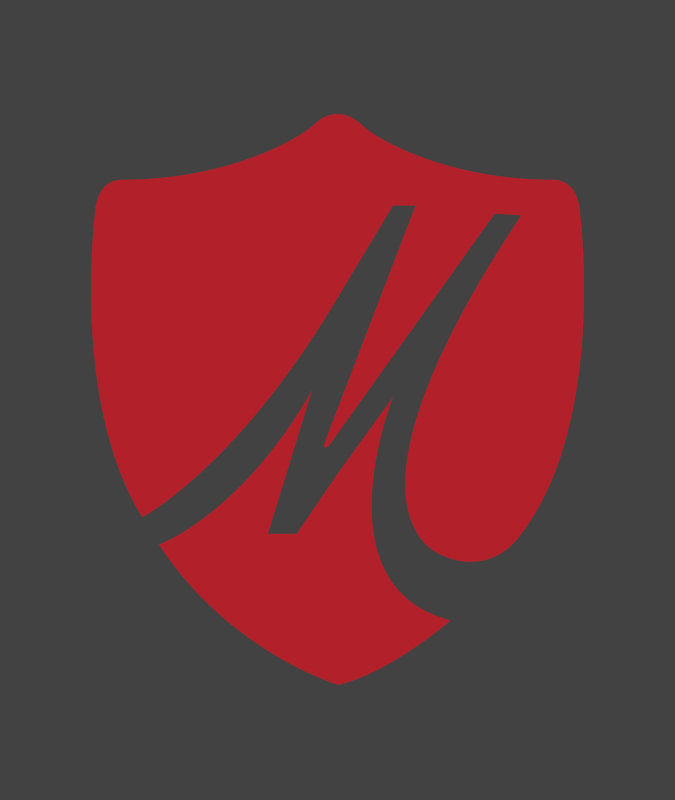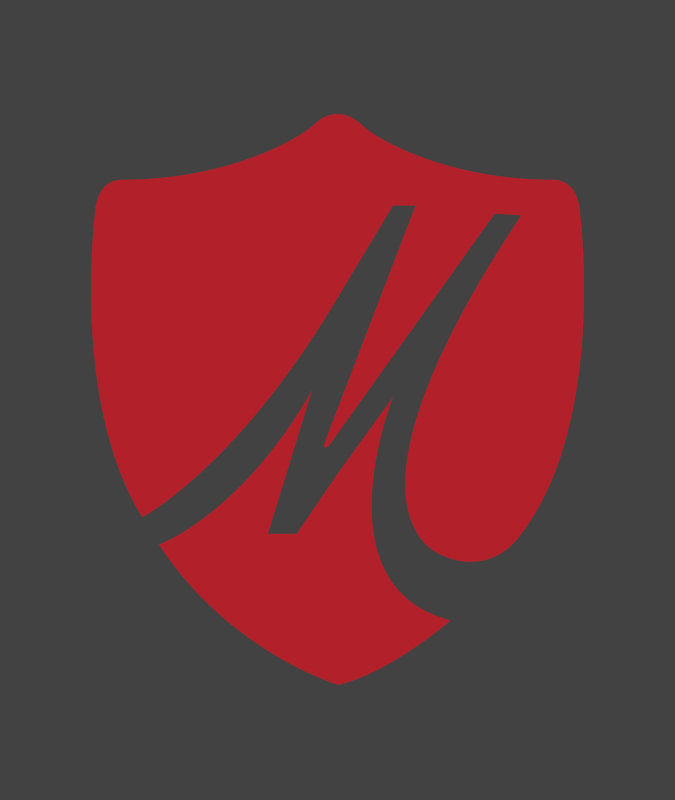 Steven A. Goffredo
Vice President